the ultimate DISCO EXPERIENCE
Mobile Disco & DJ hire in Ipswich Suffolk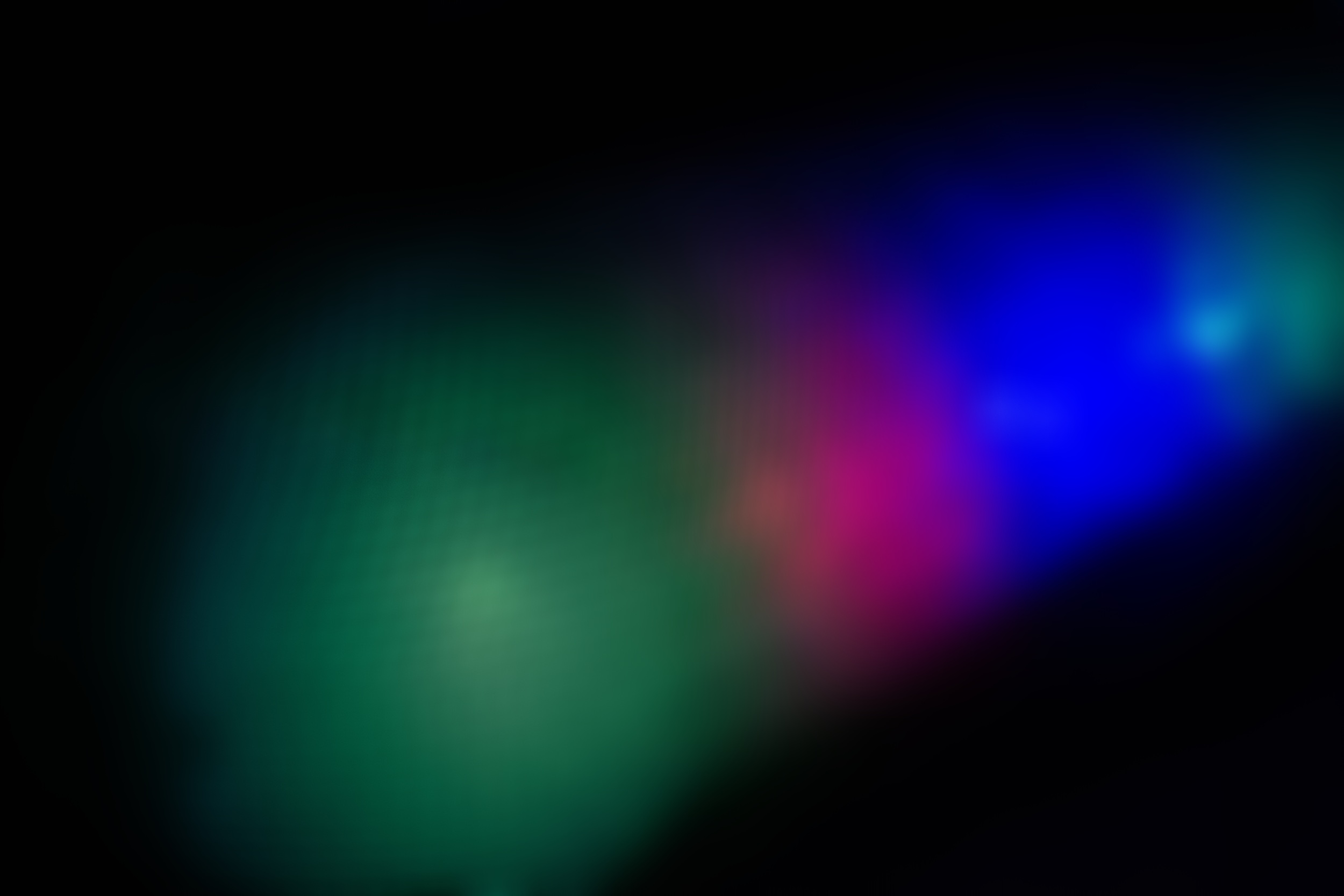 PARTY THE LUX WAY
Welcome to LUX the one stop party shop for Mobile Disco & DJ hire in Ipswich Suffolk and surrounding areas. We are pleased you came to our site and hope you like what you see. Please continue to browse the site and feel free to contact us if you can't find what you are looking for.
Lux is a newly formed mobile Disco & DJ company situated in the east of Suffolk. Our DJ's are so passionate about creating that perfect atmosphere for you and your guests on the night of your event. The night is all about you and what your visions are and that is exactly what us at Lux are here for, to give you a night to remember.
We perform at a number of well known venues throughout East Anglia and are always willing to take on new and upcoming venues.
Keep up to date with our latest performances, upcoming events and offers by following our social media accounts. If you are already following us, thanks for feel free to comment and get interactive with our posts.